Careers

Career information for Drivers.

In order to provide our customers with the best service, we strive to hire the best people the industry has to offer.

• Must be at least 25 years old.
• Hold a valid AZ or DZ drivers license.
• Have one year verifiable LTL experience.
• Solid knowledge of Greater Toronto Area and Southern Ontario.
• Provides a recent copy of your Drivers Abstract.
• Provide a recent copy of your CVOR Abstract.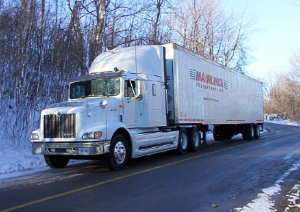 If you feel you meet or exceed the criteria listed above and are a self motivated, serivce oriented individual, we would love to hear from you.

For general career inquiries or to submit your resume, please contact: careers@shipmfl.com